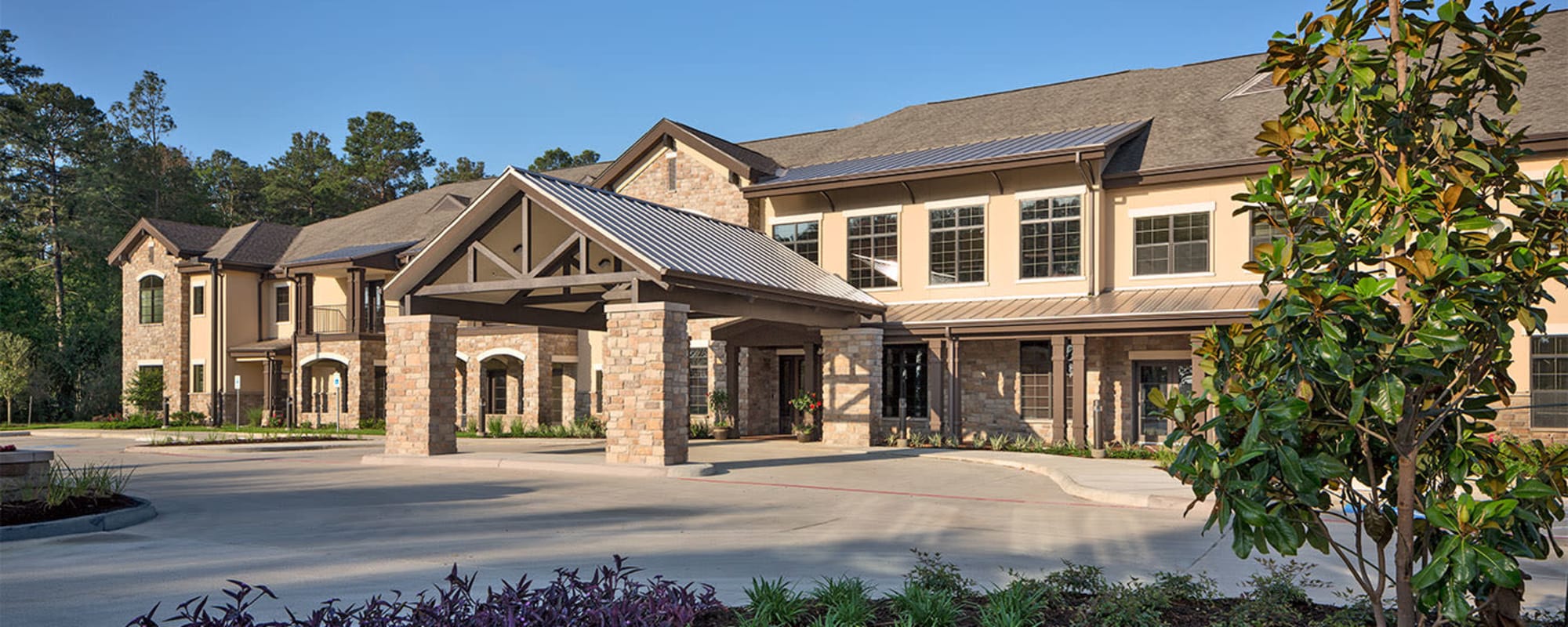 Pam Taylor, Executive Director
Pam transitioned to assisted living after serving as a nursing home administrator in Pittsburgh, PA. She came to Spring Creek Village in April of 2021 and is blessed to have found such a warm, welcoming community. Pam has a passion for serving others and enjoys leading her team to excel at customer service to help residents live an independent, purposeful and safe lifestyle. Her time away from the community is spent traveling around the country with her husband visiting family and friends.
Jacqueline Barragan, Director of Resident Care
Jacqueline oversees all clinical operations for assisted living and memory care residents. She has over 12 years of nursing experience, specializing in dementia care as a Certified Dementia Practitioner. Her passion is geriatrics and providing the best quality of care to her residents. In her spare time, she enjoys spending time with her spouse, teenage daughter, and FaceTiming with her son who is serving in the US Navy.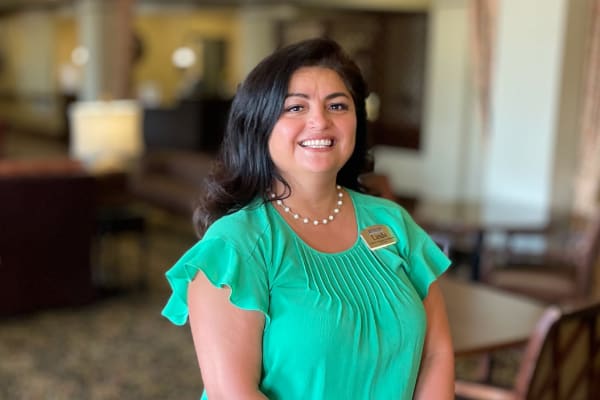 Linda Chihuahua-Kanney, Director of Sales
Linda has been a major presence in the senior living industry for over 15 years. For the past six years here, she has found great joy in advising prospective residents and their families as she walks them through the process of moving into a senior living community. When not assisting families, Linda enjoys cooking, boating, and fishing with her husband and children, and has a love for college football and baseball.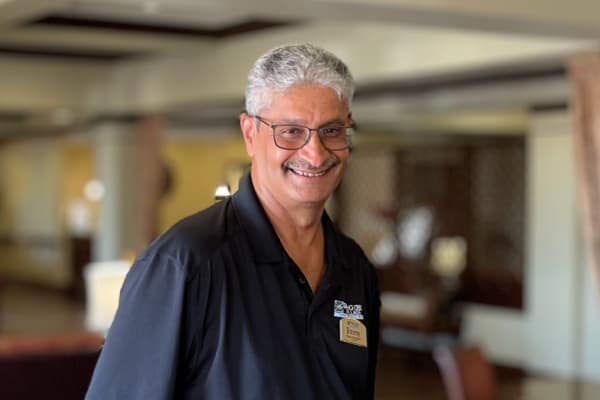 Jimmy Llorens, Director of Maintenance
Jimmy leads our maintenance and housekeeping staff with a focus on excellence in service through routine maintenance and cleaning. His team ensures that our residents have a clean, safe, and comfortable home that they can enjoy and truly Live Life Well®. He has implemented several processes to better help our team exceed our residents' expectations. In his free time, JImmy enjoys spending quality time with his family.
Hans (Tiko) Siegele, Director of Dining Services
Hans (Tiko) is originally from Costa Rica but has been living in the United States since 1998. He began working in the culinary industry in 2005, which has given him broad experience. He has been fortunate to have worked in different areas within the food industry and has extensive experience in restaurants and senior living communities. Tiko brings a culinary experience to our residents that gives them so much joy. Outside of work he enjoys spending time with his three children.
Live Life Well®
Our team welcomes you to Spring Creek Village. Our community is managed by Retirement Center Management (RCM) which is privately-held and based in Houston, Texas. RCM was founded in 1996 and is known for the exceptional quality of life and gracious living experience enabling all its residents to Live Life Well®. Today, RCM manages twenty-two communities around Texas, Arkansas, and Oklahoma.